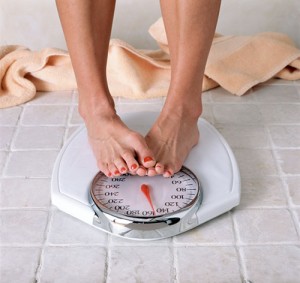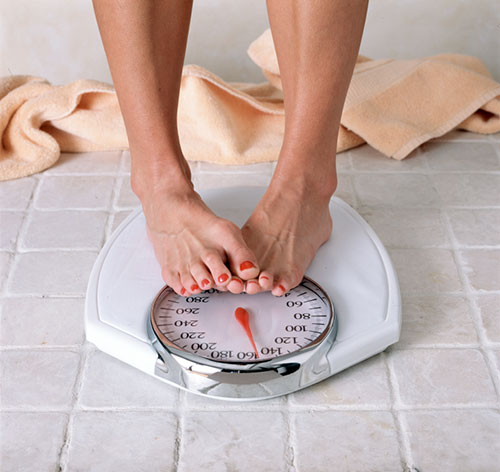 Over the years of training I've seen many people succeed and fail on their journey of losing weight. The success stories are of those that change their eating behaviors, are discipline and motivated, and exercise regularly. Those that fail tend to go on fad diets, starve themselves, and exercise too much or too little. Excessive exercisers usually burn out before their target weight loss has been reached or get injured in the process. Too little exercise will, of course, not burn enough calories to reduce body fat and weight. Losing weight is a very difficult challenge and needs to be accomplished with focus and consistency. Short cuts are not the answer when it comes to losing weight.
I've seen people make many mistakes when trying to lose weight. However, the following five mistakes are the biggest ones I've seen.
1. Doing ONLY cardio exercise to burn calories and reduce body fat.
Yes, cardio exercises such as walking, running, spinning, jumping rope, etc. is very important in the fight against fat. However, doing only cardio and not including strength training in your exercise program will certainly slow down your weight loss plans. Cardio exercise is great for burning calories and fat, but can also burn away muscle. Strength training must be done in order to maintain your lean body mass (muscle) which helps to keep your metabolism running high and keep you strong. Bottom line, you must do both – cardio and weights.
2. Eliminating all carbohydrates and fats.
Complex carbohydrates and certain fats are needed in your body for energy and several physiological functions. You need both for high energy in order to get through long, intense workouts. Do stay away from saturated fat and processed carbs. These will certainly keep energy levels low and keep that unwanted weight on.
3. Not being consistent with healthy eating.
This is the biggest problem I see with clients that want to lose weight. I find that people do great with low caloric intake and healthy foods Monday through Thursday. But look out on Friday, Saturday, and Sunday. All that heathy eating is thrown out the door on the weekends. Heavy dinners out at restaurants, desserts, over abundance of alcohol, fried foods. The list goes on and on. Listen, if you are on a mission to lose weight, you have to put forth 100% effort until your goal is reached. Once the goal is reached then splurge every now and then. You can't eat whatever you want on weekends and expect to lose weight. Simple formula to remember – calories in/calories out. If you are taking in more calories than your body needs, then you will not lose weight!
4. Starving yourself.
Not eating will certainly help reduce your weight. However, how long can you go without food before you have a break down and pig-out on an entire pizza? Starving yourself does not work over a long period of time. Research shows that these people will gain the lost weight back, plus an extra 2-3 pounds or more. You must feed your body healthy foods in moderation in order to keep your metabolism running on high throughout the day.
5. Weighing yourself every day.
Do not do this! When that number on the scale doesn't move for five days in a row, people get disappointed and frustrated which leads to lack of motivation and questioning all the effort put into healthy eating and exercise. Be patient! If you are sticking with the program and eating properly, the weight will come off. Weigh in once a week, preferably the same day and time and first thing in the morning (after a visit to the bathroom).
Losing weight takes time, consistency, and a lot of motivation and hard work. You must be discipline when it's time to make the decision to eat dessert or not. Or deciding to have that third glass of wine. Or ordering steamed broccoli instead of french fries. When it comes down to it, it is YOU that has ultimate control over your weight loss. Be patient and consistent with your eating habits and exercise and you will surely see that number on the scale get lower and lower.