You make the most of every minute of your day, so why settle for less with your work-out?
It's time to take your work-out to the next level and maximize every minute. Bring It Home Personal Trainers will design an exercise program based on your specific goals and fitness levels then train you in your own home. Our method of High Intensity In-Home Training maximizes results, no fancy gym required. From multi-muscle group exercises to intense cardio bouts and active rest periods, you'll get the most of every minute of your workout. Our Personal Trainers will teach you the importance of incorporating all 11 components of physical fitness into your exercise routine. These components of physical fitness are important for keeping you physically fit and healthy so you can get through your daily activities without being exhausted at the end of the day. You will see better, faster results than you ever thought possible. Don't waste time driving to and from a gym for an average workout. Let us deliver success to your doorstep.
Mission Statement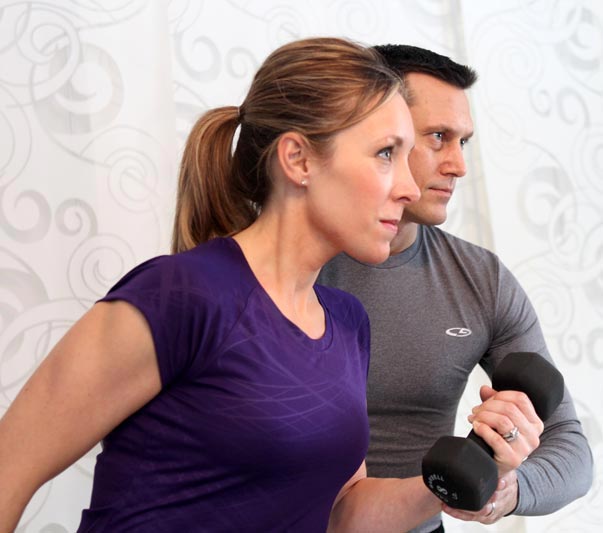 BIH is committed to providing our clients with the most effective and safe training techniques that have been scientifically proven to improve cardiovascular health, decrease body fat, and increase strength and flexibility. We will strive to keep your training challenging, diverse, and fun.  Our trainers will provide you with the knowledge of balancing proper nutrition with the right amount of exercise in order to achieve your goals and maintain a healthy lifestyle.
Nominated for Best Personal Trainer – Voting ended Sept. 14, 2014.
Bring It Home Personal Training has been nominated for Best Personal Trainer at 4thebest.clickondetroit.com. Voting has ended. Winners will be announced on Monday, Sept 22.  Thanks for all of the support!